As a mother to four children, I obviously get asked by lots of friends and family for advice when they are purchasing items for their own children. It can be a massively daunting time when you are a first time parent, you only need to pick up a catalogue from one shop to realise that there is so much choice, so many brand and items to chose from. How do you know which one to go for? Obviously asking friends and family for their real experiences is awesome, they have probably tried a few different items and can probably recommend something they found that worked brilliantly. But sometimes you don't have anyone to ask, so I have put together a few tips for anyone who may be struggling to make those purchases.
Firstly, pushchairs. There is a massive range of completely different pushchairs out there, do you get one with a car seat and carry cot, or just carry cot, do you get small wheels, big wheels, or all terrain? I personally have masses of experience on pushchairs, and my first piece of advice is to think about your lifestyle, do you walk everywhere, or use the car a lot? If you walk everywhere, I would say to opt for something that is larger than a stroller, something sturdy and comfortable. You must try one out before you buy one, visit local baby shops and test them out, then look online at home to get the best price. If you live in the countryside, then I would recommend an all terrain, as someone who lives in the Cotswolds, this is invaluable!
Then there is the range of High chairs available, even Tesco have a large range available to buy. Again, think about your lifestyle, do you have the space for a large item to stay out all the time, or do you need something that you can fold down and store away? There is a massive range of different ones, all with different features, but my advice is to pick one that grows with your child, rather than one you will use for only a few months with a weaning baby. Some can be height adjustable, which is awesome as you can adjust it to sit at your table, so your baby can join in mealtimes with you. A baby can never be too young to socialise in my opinion. Make sure you get a good harness to keep your child safe too, and a removable tray is great for cleaning up that inevitable mess.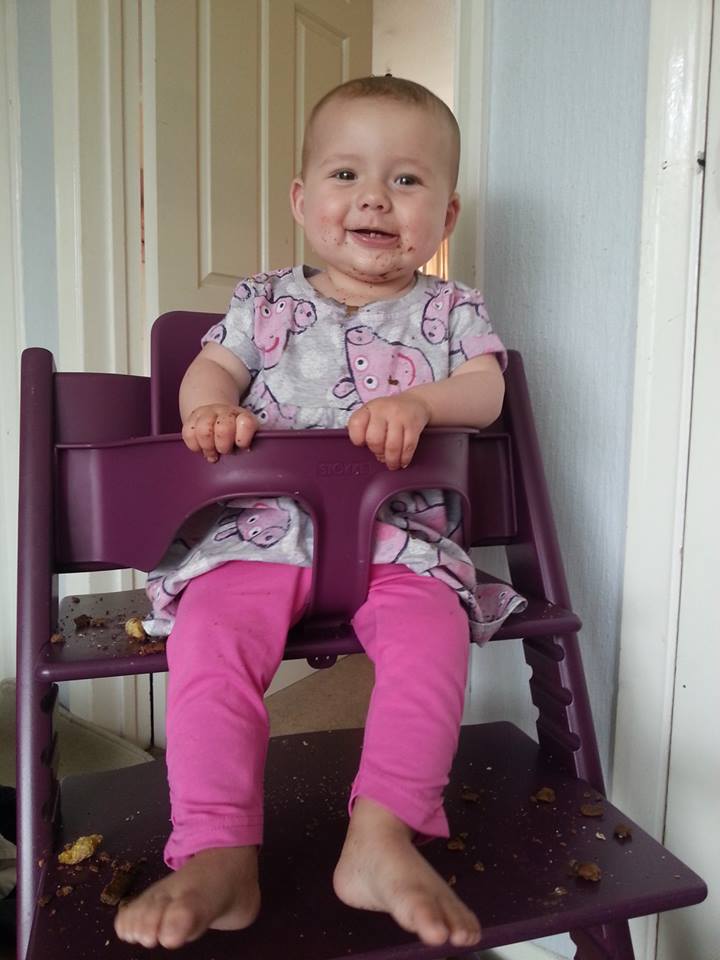 Finally, there is the option of picking the right cot. Again, there is a massive range of cots to choose from. There is some small cribs, which are cosy for a new baby, but then you would need to buy a new one for when baby is a little bigger. There is also the option of a cot bed, which can seem like a great investment, as you can convert it to be a toddler bed for when your child transitions from a cot to bed. I would personally make sure that whatever cot you buy, that you make sure it fits the space where it will go, the cotbeds can be bigger than your average cot. Also, make sure that you can buy sheets easily for the size, as you will need a good few spare ones for those emergency midnight changes.
So that sums up my tips on what to look for when you buy a baby product, it can seem like a massive decision, and an expensive one too! I would love to hear if you have any tips about what you learnt from your purchases.
 Post written for Tesco